Kurt Friedrich
My astrophotography efforts starting back in 2003 with fairly primitive equipment up to the present.
Adjust your monitor's constrast and brightness so that you can see all 17 shades.


Other Solar System Objects
Sun July 19 03
TV85 with Coronado Hydrogen-Alpha filter- CP4500 24mm EP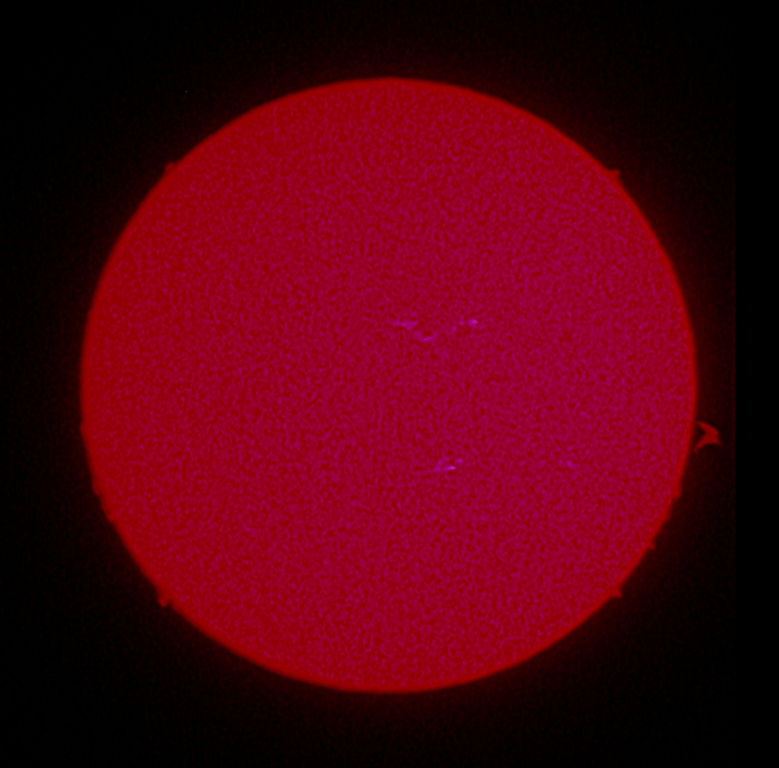 Mercury July 20th 04
Questar- CP4500 24mm EP CP4500 44 pics


Saturn and Venus June 30, 07
WO FLT110 CP4500 thru WO24mm Combined results of 2 stacks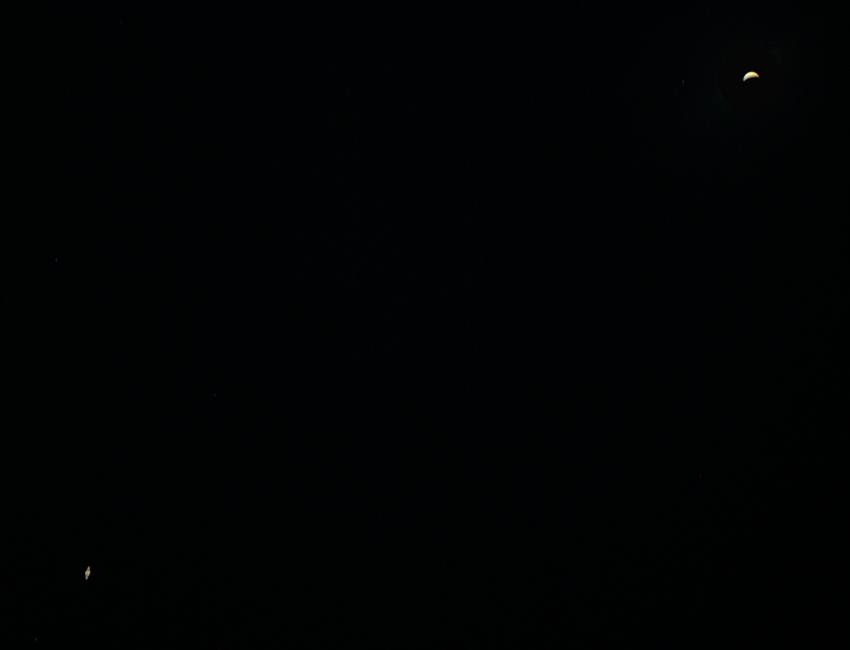 Venus Feb 1, 04
AP130 f/8 CP4500 14mm EP and TV4x pwrmate CP4500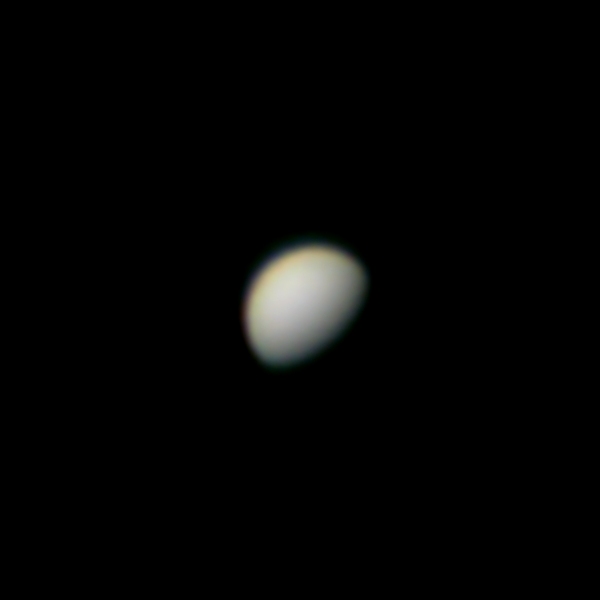 Venus Apr 21, 04
Questar CP4500 24mm EP CP4500 stack of 13T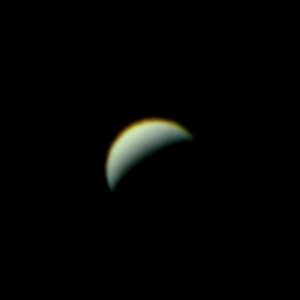 Mars, Uranus, Neptune, and Pluto
4 planet composite, Sept 2, 03 Mars, Uranus, Neptune with AP130 f8 CP4500 14mm EP 2.5x Barlow
Those 3 images placed onto a shot of Pluto and its surrounds. Aug 10, 03 Canon 10d Prime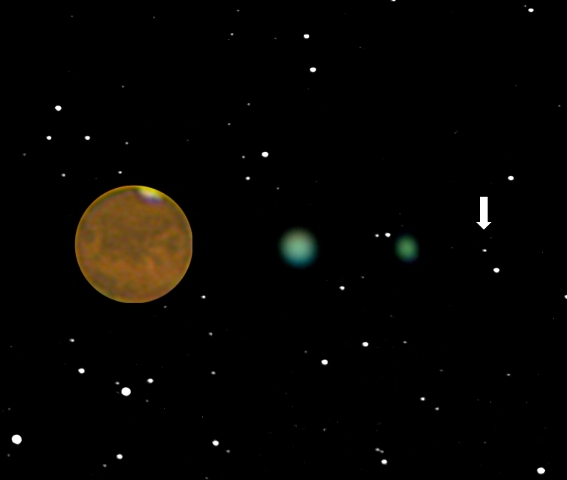 Where's Pluto?
Aug 10th 9:57:16 PM, 03 full frame, AP130 f8 Prime focus Canon 10d - converted to b&w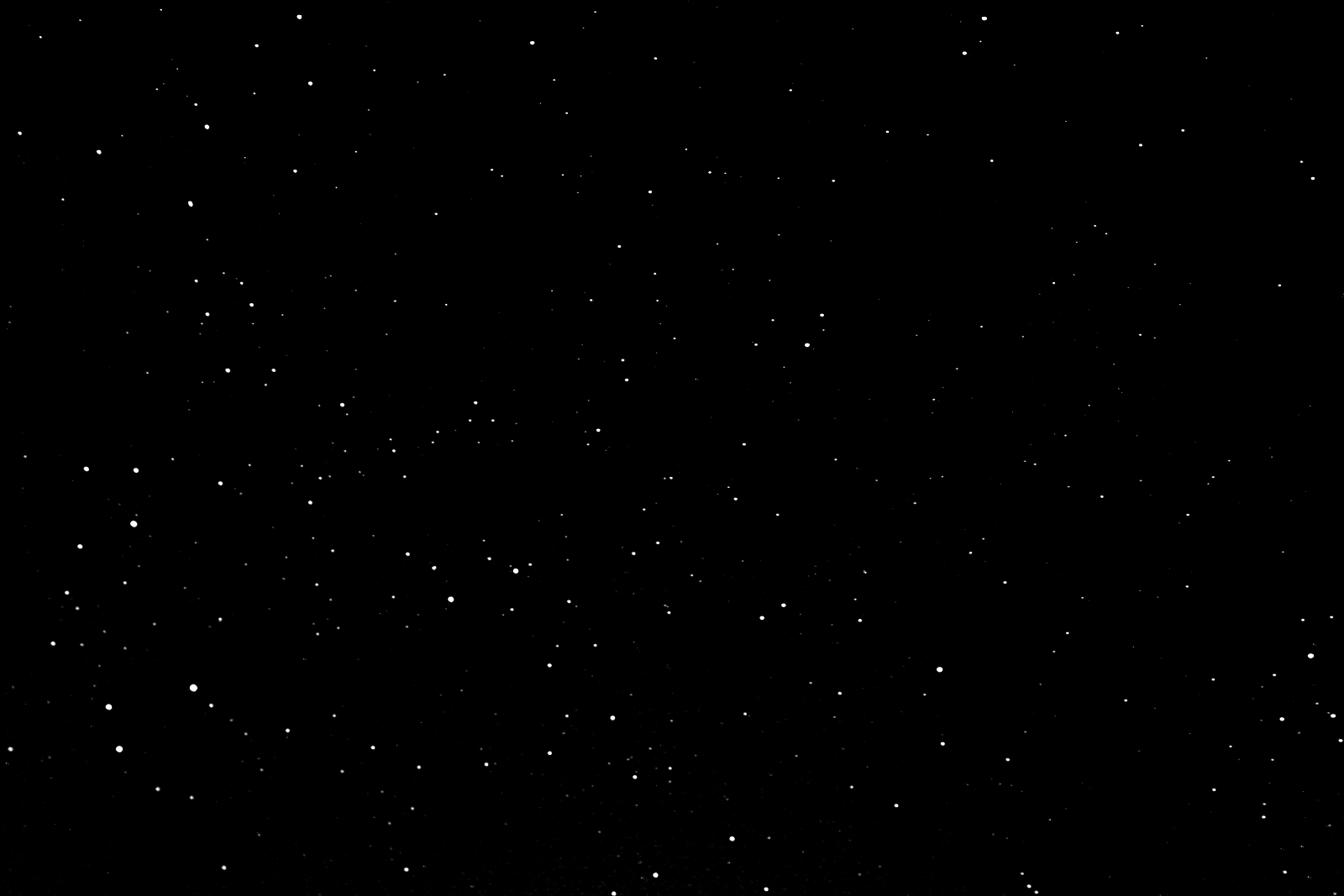 Pluto
Same shot, cropped with arrow
Each of the three stars in the triangle are listed as lower than mag 14 in SNP, and pluto is listed at mag 13.88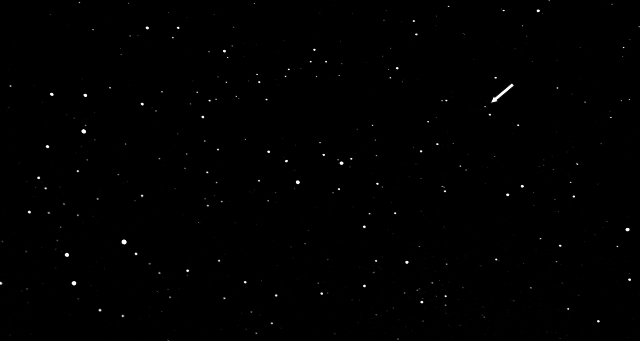 Pluto
Animation showing movement from Aug 10th to Aug 12th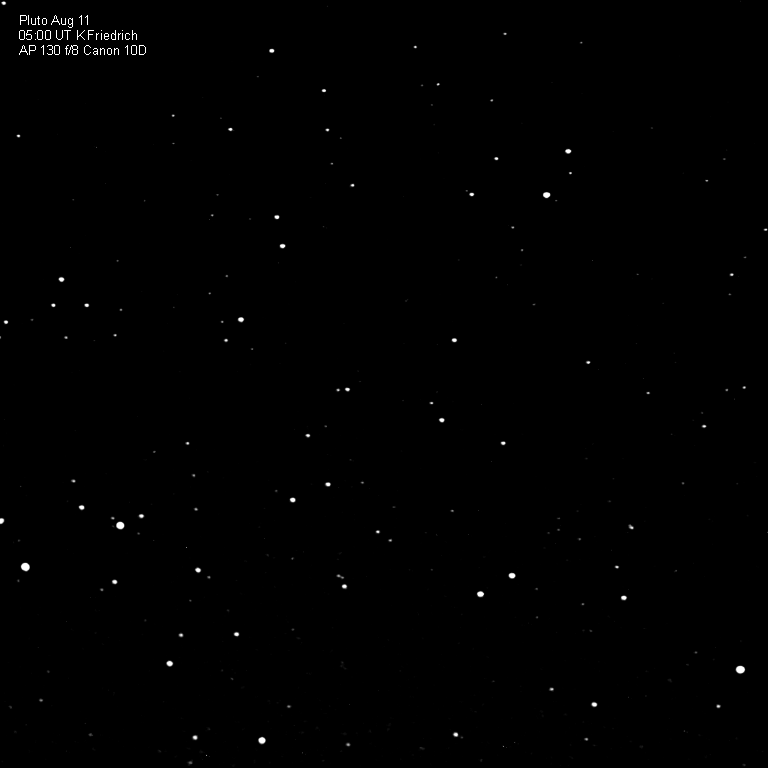 What bad "seeing" looks like
This is why you take hundreds of planet pictures and then average them.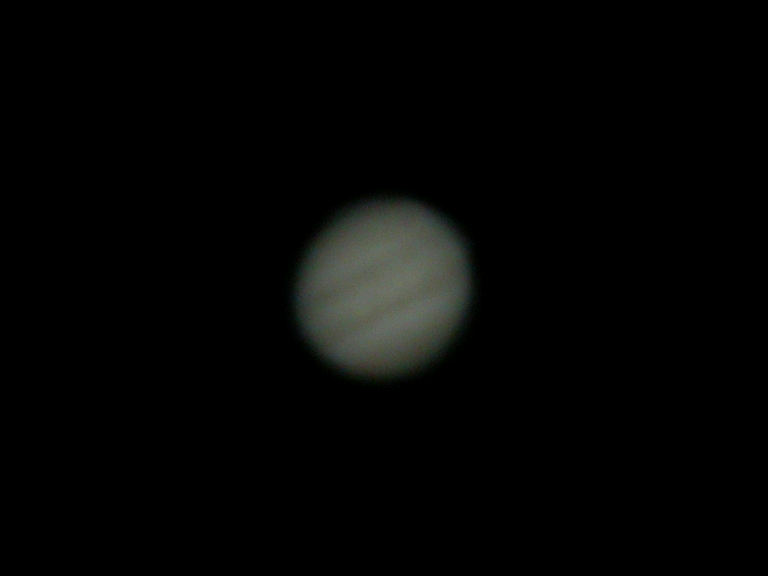 Back To Top

Copyrigth © Kurt Friedrich 2014, 15, 16